Springfield IL AC & Furnace Repair | Trusted HVAC Service
"Call The Hometown Guys"
Play Jingle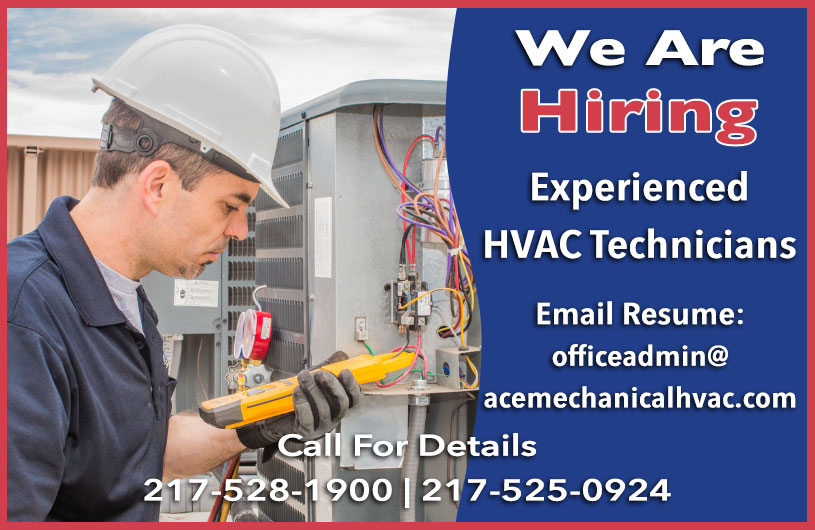 It can be a pretty annoying experience when your HVAC system breaks, leaving you with only discomfort. Since you live in our serviced area, we are proud to offer you the best in our heating and cooling services. With prompt, on-time performance, you can rest assured that your home's temperature will always be correct.
No matter what type of home comfort problem you are experiencing, our team is here to help. Whether it be cooling or heating issues —don't hesitate. We'll take care of everything as soon as possible so that your worries go away quickly and efficiently.
We know that your HVAC system is a crucial component of any home, and we want to make sure it's running as efficiently for you as possible. Our team has experience of decades in the industry with an unmatched commitment toward customer service—always providing high-quality targeted resolution when needed.
We are here only to make your life easier! Our team has the knowledge and expertise you need, whether installing, repairing, or replacing an HVAC system. We also provide transparent pricing models that suit any budget. In addition, we offer guarantees so our customers can focus on what matters: getting their systems up and running again quickly without the worry of extra costs from third-party vendors who add unnecessary fees to services.
Need Your Air Conditioner or Furnace Fixed? Call Our HVAC Pros!
When summer heat or winter chill sets in, you rely heavily on your home comfort system. In addition to having a reliable plumber by their side, especially during those cold months, homeowners should also make sure they have some extra cash handy if any problems arise with the plumbing system of choice.
Your HVAC system is one of the most critical parts of your home. It was designed to keep you comfortable, but it's not indestructible. From minor problems to major system issues, problems are always lurking. But with our local HVAC contractors on your side, you can rest assured that the service will be done quickly and efficiently no matter where in town or beyond.
A/C repair specialists are available 24 hours per day, 7 days a week, so when trouble strikes, call us immediately because nobody wants an uncomfortable summer night in this hot climate or any other season, especially during those humid months before winter comes around again.
Get Your Air Conditioning or Heating Repaired ASAP | Call Today!
Helping you maintain and attain your home comfort at our company is our priority. If you're looking for any issues with your AC repair or heating, don't hesitate to turn them over to professionals. Our team will make sure that every issue is solved and gone far from memory, so all it demands are a few taps on our website for us to fix everything.
Your trust is our priority. We are proud of the years we've spent helping satisfied customers achieve optimal AC repair or AC replacement, water heater performance, and plumbing services while being a local company with national recognition.
With over two decades of industry experience, call us when you need heating, cooling, or plumbing services done right at home. Schedule online now—you won't regret it!
AREAS OF SPRINGFIELD, IL
62563, 62629, 62670, 62701, 62702, 62703, 62704, 62707, 62711, 62712
Lincoln Home National Historic Site, Illinois State Museum, Trutter Museum, Panther Creek Country Club, Old State Capitol, Stuart Park, Enos Park, The Springfield Park District, Illinois State Military Museum, Lake Springfield Marina
FIND US HERE:
Ace Mechanical Heating and Cooling
5043 Old Route 36 Springfield, IL 62707
(217) 528-1900
Support Our Scholarship Program
Ace Mechanical Heating and Cooling is proud to sponsor an annual scholarship for seniors entering the HVAC trade field. Introducing the Devon Mikuleza Memorial Scholarship.
Donations are welcome through Heartland Bank and Trust Company, at the Ace Mechanical Heating and Cooling office and through Venmo. Call for more information at (217) 528-1900.
Apply Now!
See What Our Customers Have to Say -
105 Reviews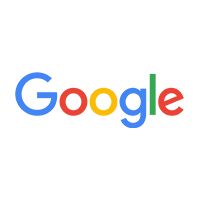 Martha Hernandez -
11/12/2022
Ace Mechanical came out to my house and replaced my furnace, which I'd been having issues with for a while. The furnace replacement was easy and effic...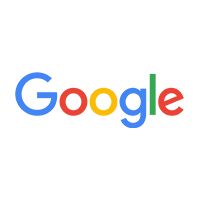 Carolyn Bowman -
11/09/2022
I had a great experience with the furnace maintenance team at Ace Mechanical. They were quick, professional, and affordable.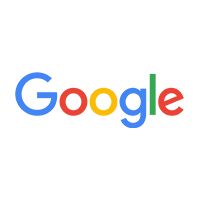 I haven't had any problems since then either—everything is running smoothly! So if you need someone to come out and replace your furnace again (or m...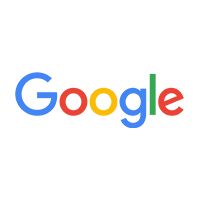 Melinda Stephens -
11/22/2022
I had an amazing experience with Ace Mechanical. They came out to fix my furnace and were able to get it up and running in no time at all. I was blown...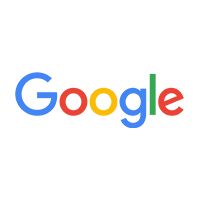 Misty Gonzales -
01/26/2023
I called Ace Mechanical to ask about replacing my furnace system. I spoke with the owner, who was a nice guy, and he gave me all the information I nee...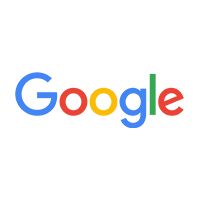 Ashley Carter -
11/22/2022
They were very knowledgeable about heating systems and made sure to get all the parts they needed from their supplier in time for the furnace installa...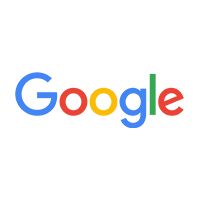 Maggie Crawford -
01/22/2023
I am really happy that I chose to hire Ace Mechanical Heating and Cooling. They were super knowledgeable, communicated everything well, and took care ...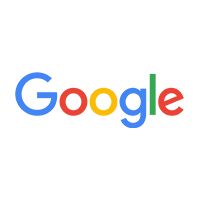 Scott Norwood -
11/28/2022
I loved how thorough Ace Mechanical were when it came to cleaning up after themselves—they didn't leave a single speck of dust behind when they left...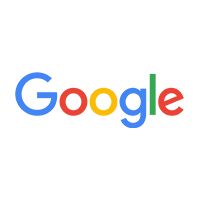 Joseph Husband -
11/26/2022
I will definitely use Ace Mechanical again if I need any more repairs or furnace maintenance done on my unit.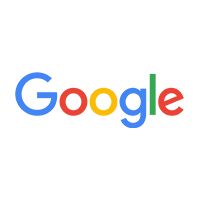 Leticia Boyd -
12/02/2022
I was looking for a good furnace repair service, and I found it in Ace Mechanical. They have done a great job for me. They did a furnace replacement f...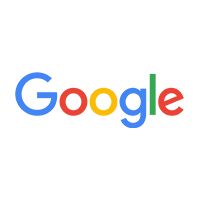 My next experience with them was for heating repair services when one of my heating vents stopped working properly. Ace Mechanical were able to get it...

Our Products
As an Amana® dealer, with a wide variety of products to choose from, we can keep your family healthy and feeling comfortable all year long. We carry a complete line of indoor comfort equipment with innovations that raise the standards of comfort and reliability, including air conditioners, heat pumps, gas furnaces, programmable thermostats, humidifiers, ductless split systems, boilers, air cleaners, ultra violet lights, ventilators and zoning products. Let the experts at Ace Mechanical Plumbing Heating and Cooling help you customize a solution that's right for you.
Learn More

Our Services
We are service professionals! As licensed contractors and specialists in the field of heating and air conditioning, we have the tools, the equipment, and the experience to keep your equipment running smoothly all year long. If it is emergency service that you need, twenty-four hours a day, seven days a week, we are available to assist you! To help reduce service emergencies, we offer service agreements to keep your comfort system running at peak performance.
Learn More
Call Us Today to Learn More!
We service and repair all brands!